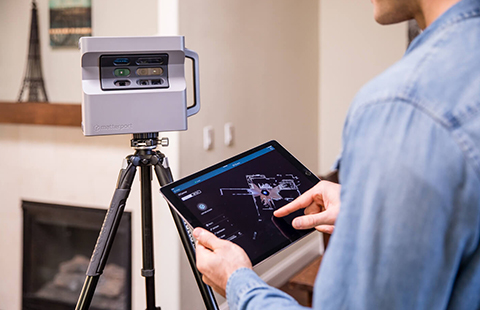 O,R&L understood the difficulties the pandemic posed to commercial real estate, especially regarding touring prospective properties.
To solve the issue of not being able to tour properties in person, O,R&L added a new option to our clients. We now offer Matterport Virtual Walkthroughs property spaces.
Not only does this give a potential tenant or buyer the chance to walk through a property digitally, but it gives them the ability to see an overhead view and allows them to measure out spaces.