New Haven, Connecticut – O,R&L Commercial, LLC announces the 30,000 square foot Long-Term Office Lease at 545 Long Wharf Drive in New Haven, CT. Frank Hird, SIOR of O,R&L Commercial in Branford, CT represented the new tenant, Connecticut Conference of Municipalities (CCM). Hird was hired in the spring of 2016 to relocate CCM's corporate offices from 900 Chapel Street in New Haven to a new location. O,R&L Commercial met with management and key personnel, toured their existing headquarters and outlined their list of requirements to assemble their general need to leave the space they had occupied for 29 years. Throughout the following months a list of potential cities and towns was formed and tours of properties fitting their new criteria were conducted. It was determined that properties situated along the I-91 corridor from New Haven to Hartford would be ideal. Working with management, buildings were eliminated which didn't meet critical needs of the organization. Ultimately, the decision was made to stay in the Elm City and move their headquarters to 545 Long Wharf Drive. David Hansen of CBRE New England represented the Landlord, 545 Long Wharf Drive Holdings.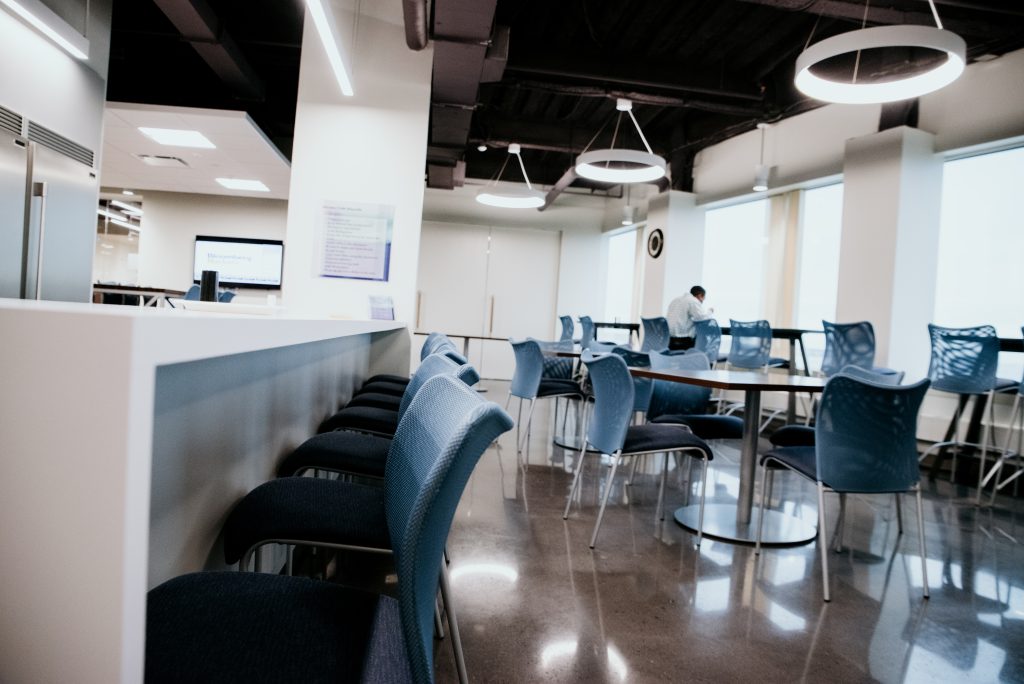 As part of his full Tenant Representation service, Hird helped assemble a team of Professionals to complete the move to 545 Long Wharf Drive. The team included DeClercq Office Group, Point One Architects and O,R&L's Construction Division who completed a full renovation of the 30,000+ Square Feet of Class A office space. The new headquarters for CCM includes the entire 8th floor of the building with expansive views of New Haven Harbor and the entire city, and additional space on the first floor of the building. Murtha Cullina LLP represented CCM in preparation of the lease agreement. The entire staff at CCM were key to making the process a success. Hird worked directly with Joe DeLong, Executive Director and CEO of CCM, Ron Thomas, Deputy Director of CCM, Quanette Kirby, Director of Administration and David Demchak, President and CEO of CIRMA.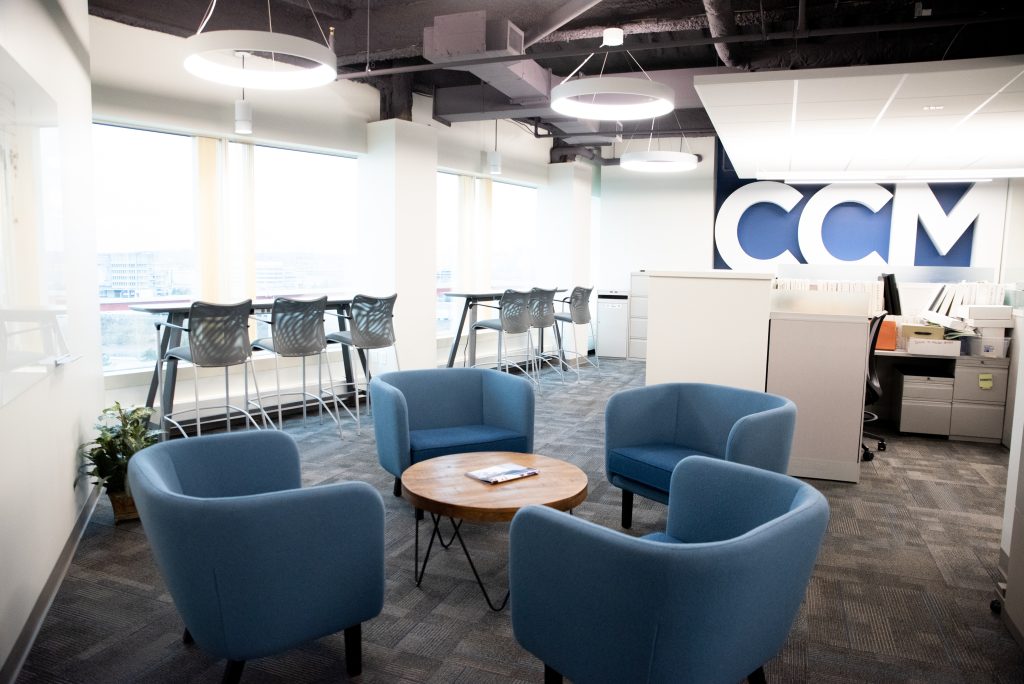 CCM is the state's largest, nonpartisan organization of municipal leaders, representing towns and cities of all sizes from all corners of the state. They have one mission – to improve everyday life for every resident of Connecticut. They share best practices and objective research to help our local leaders govern wisely advocating at the state level for issues affecting local taxpayers. And they pool buying power to negotiate more cost-effective services for their communities. For more information on their services visit their website at http://ccm-ct.org/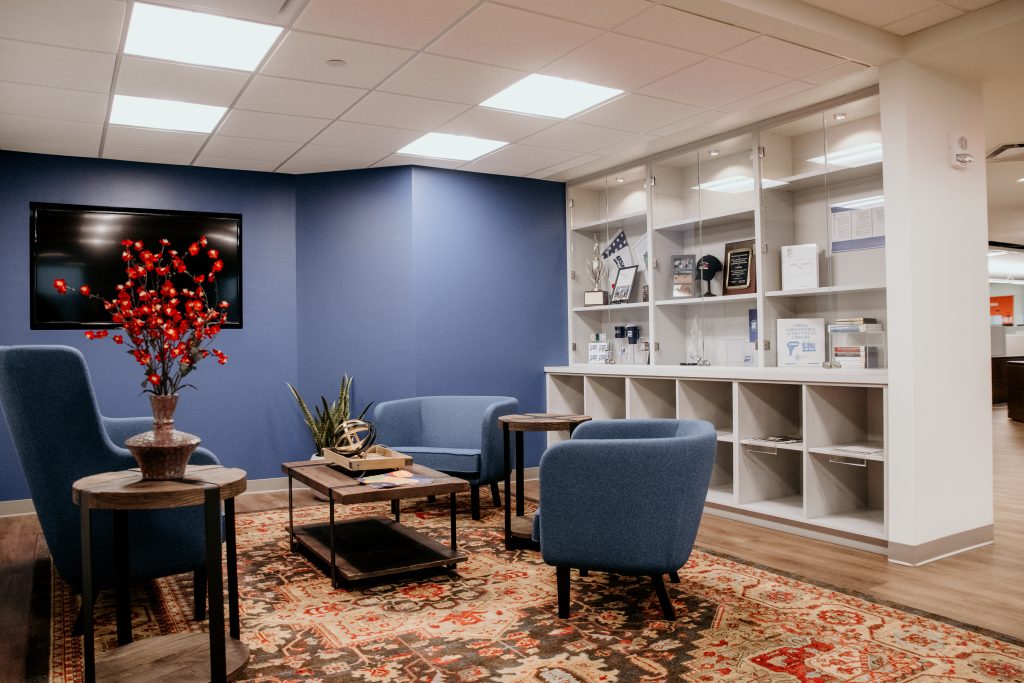 CIRMA was established by CCM in 1980 in response to the municipal insurance crisis of the time and today is one of CT's leading providers of municipal risk financing and risk management services. CIRMA operates two risk pools, the Workers' Compensation and the Liability-Auto-Property pool. They also provide Heart & Hypertension claims services, claims administration, and risk management services to self-insured municipalities. As a not-for-profit association, CIRMA provides coverage and services to 384 municipal, school, and local public agency members. For more information on their services visit their website at http://cirma.ccm-ct.org/
O,R&L Commercial, LLC with offices in Branford and Rocky Hill represents landlords, tenants, sellers and buyers in the office, retail, medical, multi-family, investment and industrial markets.
O,R&L Integrated Services is a full service real estate firm that specializes in Commercial Real Estate Brokerage, Commercial Construction, and Facility Management and Maintenance. For additional information on this sale or other transactions you may contact O,R&L Commercial at 203-488-1555 and for more information regarding O,R&L Commercial, visit online at www.orlcommercial.com.